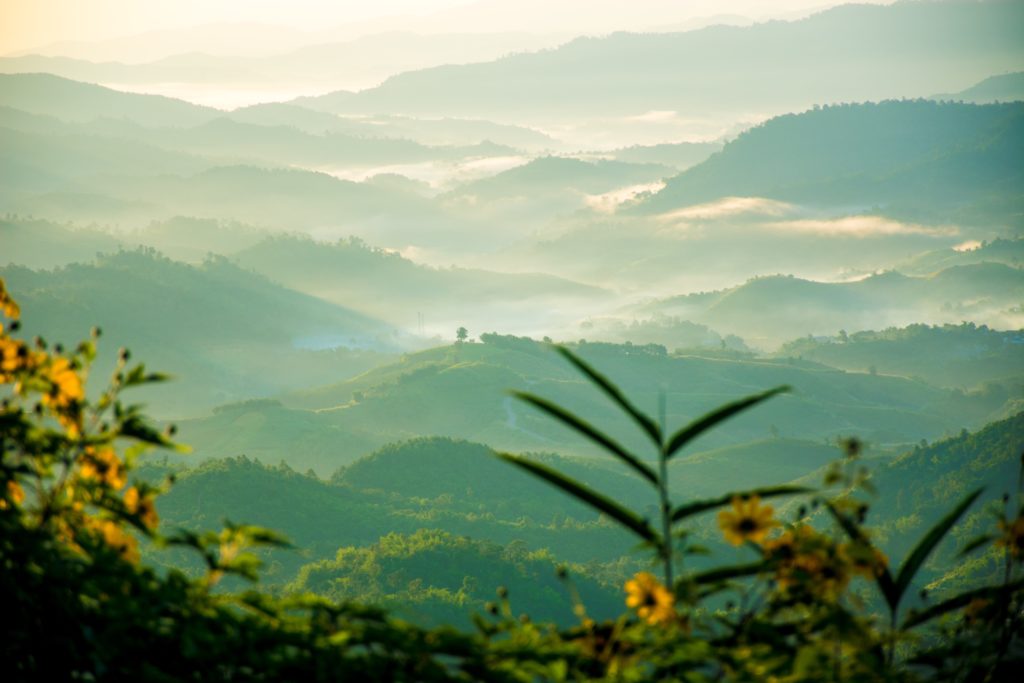 Textbook
$35
(Shipping within the U.S. included)
This is an original teaching material that contains the practice of Yi Shui Kong. It introduces the background of the founding of Yi Shui Kong and its methods. Each movement is illustrated with a picture and the meaning of the movement is explained in an easy-to-understand manner.
The book is available in both Japanese and English translations.
Please choose to ship within the U.S. or Japan.
For other areas, please contact us before purchasing.