What changed for you
after starting YiShuiKong?
Mt body feels lighter
I can breathe deeper
I don't need to go to massages anymore
I'm more flexible
It feels good
My back pain is better
My knees don't hurt as much
I feel taller
My shoulders aren't rounded anymore
It helps with my body and mind
It calms me down
I'm noticing my posture and movement more
I feel my Qi activated
My posture is better
It warms up my whole body
I'm more conscious of my health
I can walk better
My calf muscles are stronger
I learned how to do abdominal breathing
It calms me down
I feel happier
It refreshes me
I sleep better
I don't fall down as much
My legs are stronger
I'm more able to use my whole body
I feel I'm using the parts of my body I don't usually use
My core is stronger
I'm more generous toward others

It helps me mentally
I'm less negative and able to let go of stress
I'm more confident
I'm less tired
I feel calm after I'm done
What do you like about Yi Shui Kong?
Survey conducted in Feb. 2019.
    *Collected from about 200 students from 9 branches in Japan and the U.S.
Graceful movements and flow
It's like music, movement and Qi flowing together
No strain on your body
You can do it slowly
There is no movement that's too difficult
It moves and stretches the whole body
I can let go of all extra thoughts
It calms me down, I feel stable
I like the rhythm and the music
I feel refreshed and motivated
It gives me energy
I can do it at my own pace
It corrects my alignment
The balance of Qi and breath

Continuous movements

It feels good on my body

I can do it with ease

I feel relaxed

It increases the blood flow for the whole body

It stretches the whole body

It is good for the elderly since the movement is slow

Slow movements work on your core

It fills my body with fresh air

The breathing helps with my singing
You can feel the flow of the Qi

The philosophy of YiShuiKong fascinates me

It balances breath, body, and mind

Instructors who make the learning easy and fun

Slow movements build my muscles

Your breathing becomes deeper

Stimulates your brain

The music is healing

No vigorous movement, it's calm and serene

Easy to start for a beginner

You can do at home

It gives me a chance to face my body and mind
The changes after starting YiShuiKong
2020Online Regular Class participants (2~3 months experience)
It's only been a month, but in this unprecedented time, I find it very refreshing.

My muscles got weak during COVID shutdown, but I'm getting stronger now.

It resets and refreshes my mentality.

I had not engaged in physical activities in a while, and I can feel my rigid body starting to get more flexible. My core feels stronger as well.

Deep abdominal breathing relaxes me, and it calms me down.

It gave me a routine during COVID shutdown.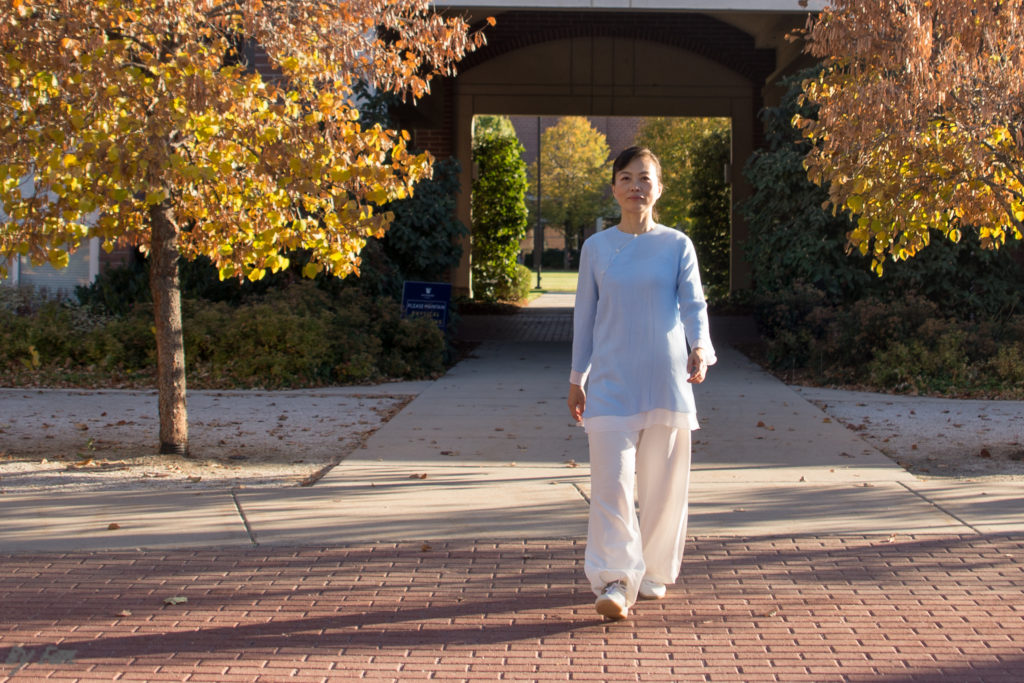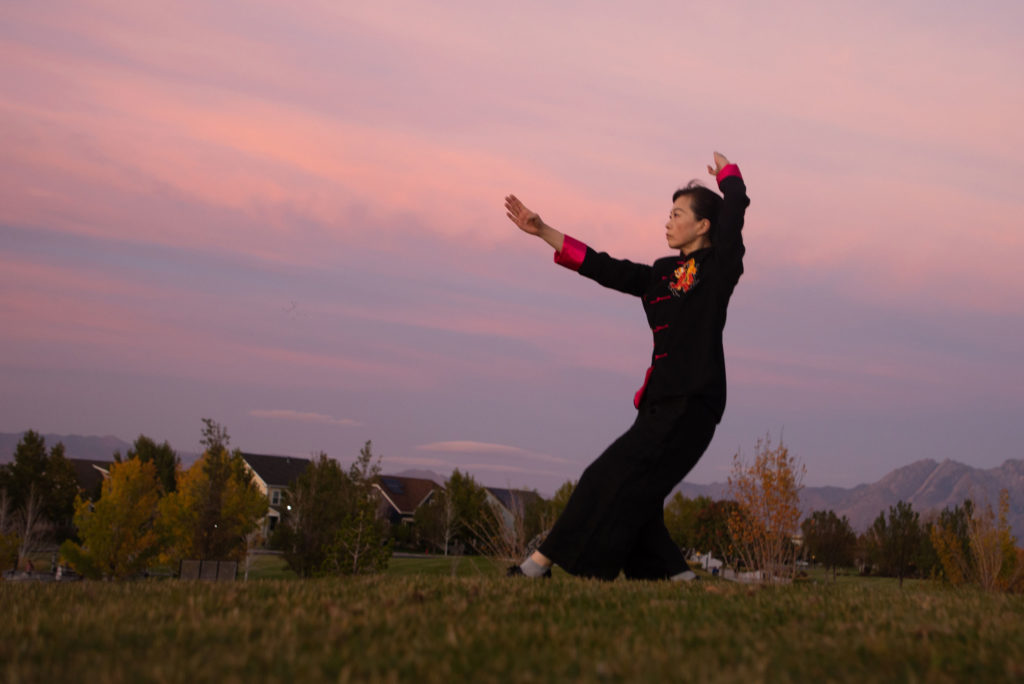 YiShuiKong Newsletter
Please sign up for our newsletter to receive YiShuiKong latest news.